Synopsis by B.C.C.: "Somewhere between Wong Kar Wai's early films and Chantal Akerman's D'est lives a filmmaker who has made a film about his grandmother, but he also made a film about filmmaking and about what's important to us and how the people in our lives leave their indelible mark on us. Through its slow, beautiful and meditative shots, Grandma weaves the conceptual and the personal into a fragile sculpture about family, life and what it means to make art."
Synopsis by SEFF Binghamton: "Humans have a desire for interaction with others. A film about a film, Mui's piece is a portrait of his grandmother. As she gets older, fear of being alone and end of life becomes stronger. The past, present, and future come together to address some of the main concerns of the human condition."
Country: USA
Language: Cantonese
Year: 2012
Runtime: 9 mins
Formats: 1080p ProRes/H.264
Subtitles: English
Genre: Experimental Documentary
Location: Boston, MA
Festival Updates:
August 2016
Film is taken out of the festival circuit and finally shared online. Thank you all for the support!
October 6, 2015
Shnit International Short Film Festival selected the film to screen in 8 countries simultaneously. After receiving their kind invitation, I flew to the capital of Switzerland where the show was headquartered. Being able to show alongside some of the greatest filmmakers worldwide was a humbling experience. Bern is an incredibly beautiful city I'll never forget.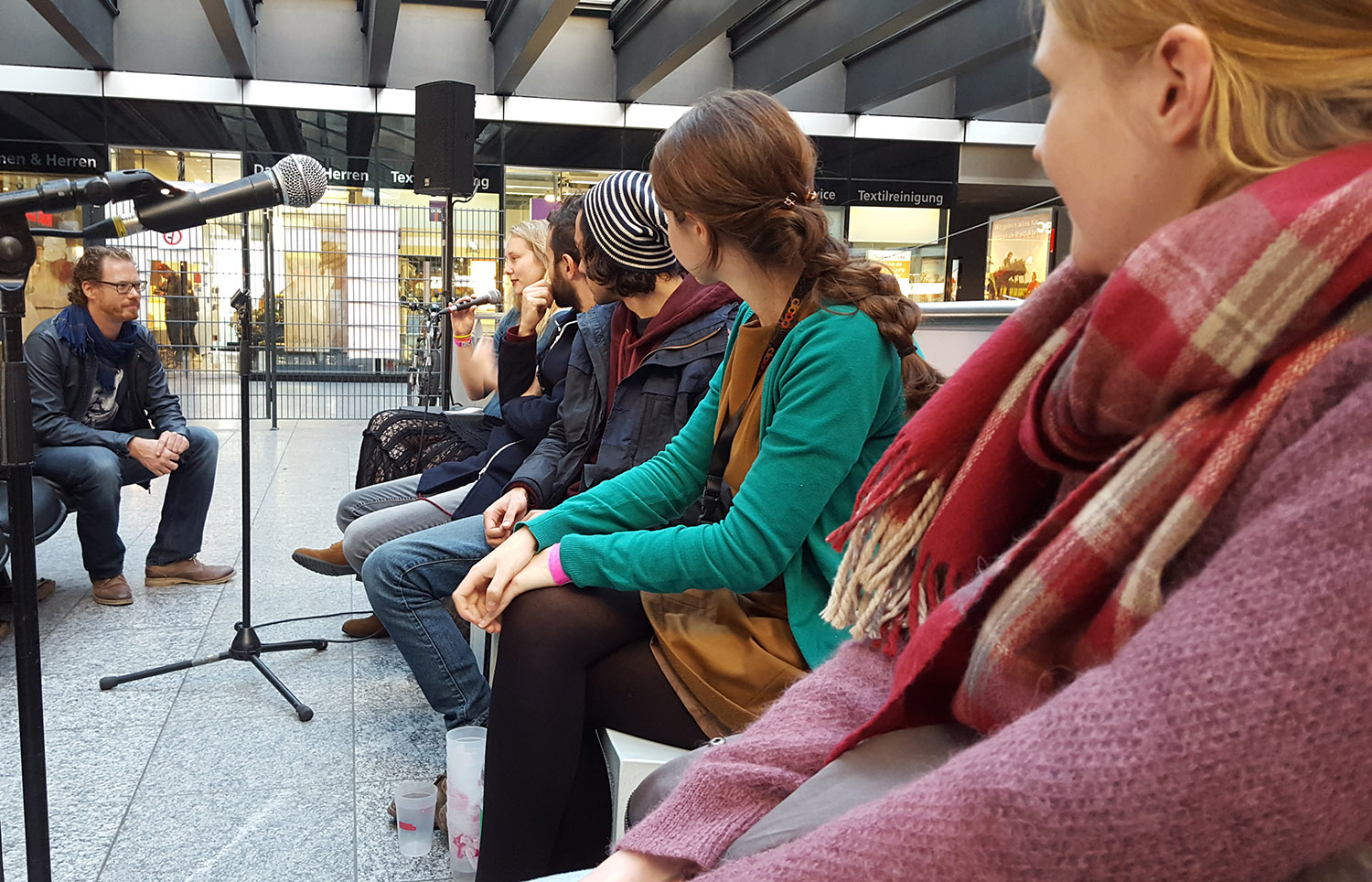 July 10, 2015
The film is selected for UTU's first screening.
July 12, 2014
Honored to be selected for the LIIFE and to receive a nomination for "Best Student Film".
May 22, 2014
Premiering in Manhattan for the first time at the New York No Limits Film Festival.

April 26, 2014
Screening at Home Grown Shorts. Thank you Jared and Rene for ending such a strong show with the film and for the great Q&A session.
April 2013
The film receives the Special Jury Mention prize at the Boston Student Film Festival. Thank you Rick, Robin, and Brendan for supporting me at the show!
March 8, 2013
First time screening the film publicly at the Brattle theatre for the Boston Cinema Census. Audience was incredible. Thank you Chris, Shaun, and Jean-Paul for choosing the film!
February 23, 2013
Screening at Short.Sweet.Film.Fest in Cleveland, Ohio.
Dec 8, 2012
The film is selected for screening at the Student Experimental Film Fest in Binghamton, NY. I couldn't make it but the folks at the festival were kind enough to send me the program for keepsake.
April 5, 2012
Feeling absolutely lucky to have won best in show for the film department at MassArt.